---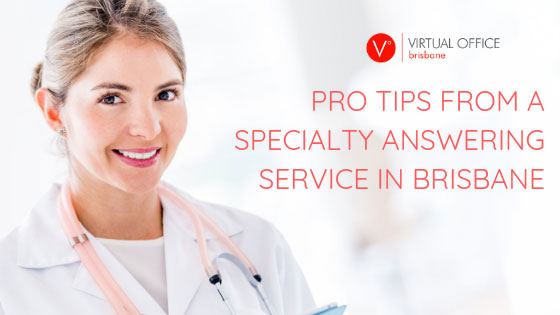 Pro Tips from a Specialty Answering Service in Brisbane
With remote working now becoming a thing, as well as with the rise of cloud-based software systems and lean business model, virtual receptionists are becoming a vital part of every modern business. It may be considered as non-traditional, but if it can perform the job effectively at an insanely more affordable rate, then opting for a virtual help is considered a better idea as compared to an in-house receptionist.
Like most offices, you may currently have a receptionist, and she's great with calls – she answers every call with a positive voice, responds to customers with a smile (yes, it radiates to your voice), and never misses to give important messages to your team. Or maybe you've got a receptionist that's entirely the opposite of being a model employee – the type who seems irritated when potential customers call your office, calls your desk for no important reason, or initiates gossip or issues within the workplace.
These issues might have been avoided if your business chose to hire someone who handles their work professionally. Regardless if this person works in-house or in a call center setting, the main requirement that every manager and business owner should look for is the ability to deliver the service as similar as possible to how they have envisioned it to be.
Do you Really Need a Specialty Answering Service?
How many calls per day do you expect for your business? Your call volume allows you to know whether your business needs to hire a phone answering service. If you don't usually expect many calls, you most likely do not need one. If you happen to receive a lot of calls throughout the day and doesn't have anyone to answer each one of them, chances are that you need to hire a virtual receptionist to make sure no calls are missed.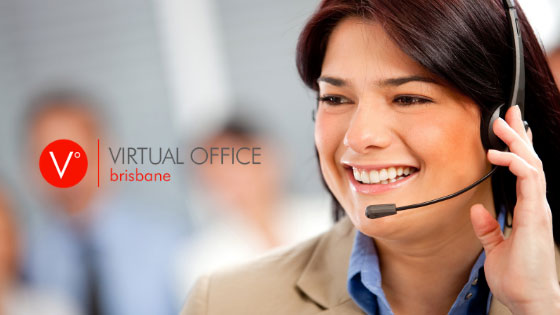 ---
Do customers usually call or visit? If your customers usually call your workplace rather than visit the office, you will most likely need someone to man your phone. You must keep in mind that it doesn't mean you need a round-the-clock in-house receptionist. A virtual assistant should be able to do this job from the get-go. Provided, every business is set up differently from the other, but one of its common denominators is the potential customers trying to call your business.
Can you pay for a full-time salary with benefits? It might probably be the most significant consideration to make. If you can afford to spend an additional staff with full-time salary and benefits, which is roughly around $45k annually proceed with hiring a receptionist. But if the expense of their salary and benefits are hurting your monthly budget, maybe it's time to reconsider. A virtual receptionist is a minuscule fraction of the cost of an in-house receptionist, which is probably only around $50 a month and can cover all your incoming calls.
Phone Answering Service for Doctors
In the medical world, a reliable telephone answering service for doctors means everything. From giving the accurate diagnosis to prescribing the appropriate medication, medical professionals need to supply reliable treatment. As a doctor, you should require the same level of unmatched competence from your staff who speak with your patients. Research shows that 85% of clients who are not satisfied with their experience at a specific business will not return. So, when it comes to phone answering services, you need the most reliable team possible in the industry.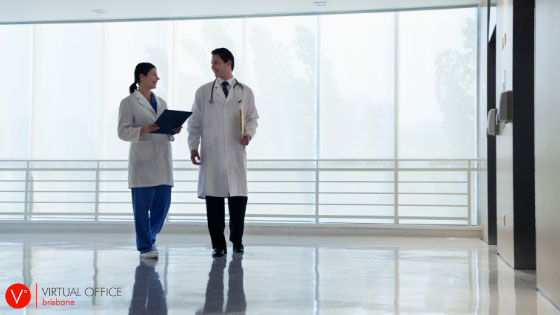 ---
It goes without saying that the service needs to be 24/7 as you'll never know when will the next patient comes knocking on your door, or in most cases, ringing your phone. The need for a doctor does not have a schedule. That is why your virtual assistant should be available 24 hours a day, 365 days a year. They need to always be on hand to answer calls from your patients, clarify some inquiries, give information when it comes to insurance and referrals, and anything else a medical practitioner would like their virtual assistant to manage.
Ideally, if a doctor can provide an emergency hotline to his patients, then he's already one step ahead of his competition. Professional virtual agents can screen calls using the provided benchmarks for emergencies and communicate them to you on the details that were gathered. Information will be delivered in your desired manner, whether it be landline, SMS, or email. Exceptionally urgent phone calls can be diverted through directly, removing waiting time between the first call and speaking to a doctor.
In addition, there will be a software system that will be used to schedule, adjust, or confirm appointments. Every update the virtual receptionist makes will be instantly accessible to you. Additionally, the appointment notification service will help to increase your efficiency and avoid miscommunication between doctors and patients.
Phone Answering Service for Real Estate Agents
Buying or selling a house includes a huge financial commitment, and it is one of those important moments in a family's life. When considering a real estate representative, customers want the absolute best. Their planning begins with a simple phone call. How a potential customer is greeted when they contact you will mean the difference between being chosen as their agent or going to a competitor.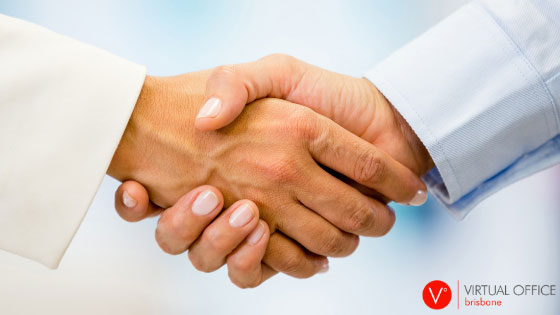 ---
Also, did you know that 70% of callers hang up in irritation if they can't talk to an actual person, which is why leaving a voicemail simply won't cut it? Simply put, you need real voice customer representatives that specializes in real estate answering service.
When it comes to real estate, detailed attention is quite possibly the most vital factor in picking the right agent. Customers need to hear that you fully comprehend what their ideal home looks and feels like, their bottom line budget, their preferred location, and anything else that is explicit to their buying or selling requirements. If customers are being placed on hold or pushed away to your voicemail, you will not have the chance to show them how much you sincerely value their business as they will already be calling the next agent in the directory.
Probably the most important factor why real estate agents need to hire a virtual receptionist is the potential lead generation aspect of the business. What do you consider as the most important factor in terms of capturing leads? Nine times out of ten, you would answer rapid response. When you can respond to your customers in the shortest possible time, you're most likely to secure a customer when their call is answered during their first call. Unfortunately, there might never be another call from that specific customer ever again.
We know that all phone calls into your business are an opportunity to get new customers and boost your bottom line, which is why a prompt service should always be a priority. Your virtual agents should work attentively to answer every call within three rings to ensure that customers stick with your company over the competition.
Virtual receptionists should also be able to seamlessly integrate into your daily itinerary the newly scheduled appointments, property visits, and open houses. They should also immediately inform you or anyone on your team of any scheduled appointment adjustments so that you can make the necessary arrangements. In an industry known for its fast-paced actions, it will help to remove no-shows and other blunders along the way and ensure that you always know where you should be at any given time.
Phone Answering Service for Lawyers
A law firm takes the important responsibility of giving legal advice for everyone – it may be an individual, a couple, or a business. Performing a thorough job entails complete attention and dedication, but the simple task of answering the phone may distract even the most brilliant mind in the industry. When you leave the phone answering aspect of your business to a virtual receptionist, the firm will be able to provide outstanding legal representation by having minimal blunders during the workday.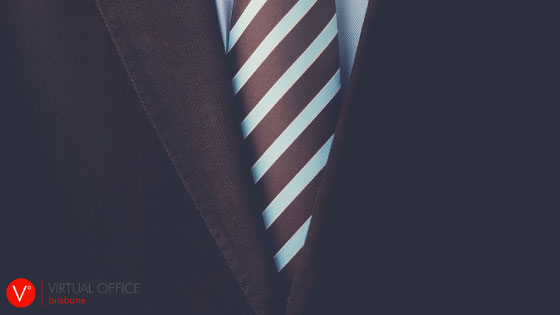 ---
Without a doubt, very few people call a law firm just to say "Hi." They need a lawyer's assistance, and they absolutely need it right away. When potential clients look for the assistance of an attorney, the last thing they want to experience is a lifeless, machine operated voicemail that recites an irritating list from which the caller could choose from. To provide your clients, the peace of mind that they absolutely need, they must be able to speak to an actual person who can quickly resolve their concerns in an efficient way. The question is, as a swamped member of the legal community, how will you be able to provide this urgent response? The answer is simply by hiring a specialty answering service for lawyers.
By hiring a specialized virtual receptionist, clients will be given a case-by-case prioritization – something that will be hard to replicate for an ordinary virtual assistant. We're aware that not every call to a lawyer is considered an emergency, which is why applying your existing protocols and procedures should be the priority of the virtual receptionist. We will ask the appropriate questions and then we'll use our judgment to route the most important matters to you or your staff depending on the data that we have gathered.
Need to know more about the telephone answering service industry? You may be interested in reading this article titled "5-Point Checklist in Finding the Best Professional Answering Service in Brisbane."