Don't get distracted
Many people who want to start a small business start out by running it at home. It makes sense, right? It means you don't have to worry about renting an office space and all of the headaches and costs that come with that. You can keep costs down and grow slowly without sacrificing big costs upfront. However, there are some challenges that come with running a small business from home that should be taken into account.
Finding ways to avoid distractions is one of the most important things to think about when you're about to start running a business from home. If you don't do this, those distractions might very easily stop you from achieving all the things you want to with your business. We're now going to look at how you should approach this and find success without getting too distracted.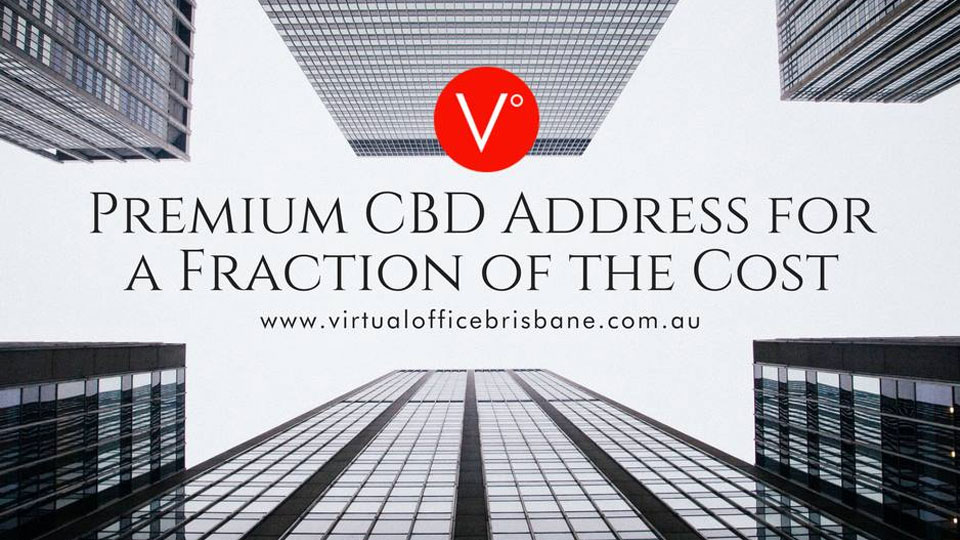 #1. Maintain a Regular Work Schedule
The first thing you need to do is make sure that you maintain a regular work schedule. The great thing about working from home is that you can make your own schedule and keep it flexible, but that can also be the worst thing. If you allow your schedule to become too loose, things can get messy and that's when you start to experience problems because you're not forming working routines that you can stick to and rely on. Routine is healthy when you're running a business from home because it keeps your mind focused on what matters.
#2. Dress for Business
It's easy to roll out of bed in the morning and run your business in your pajamas, but that's probably not what you want to do. Instead, you should dress for business and approach the day in the way you would if you were heading to the office. By dressing for business, even if no one other than your pet dog is going to see you that day, will make you feel more serious about what you're doing. It'll make it feel like you're actually running a business rather than just messing around at home.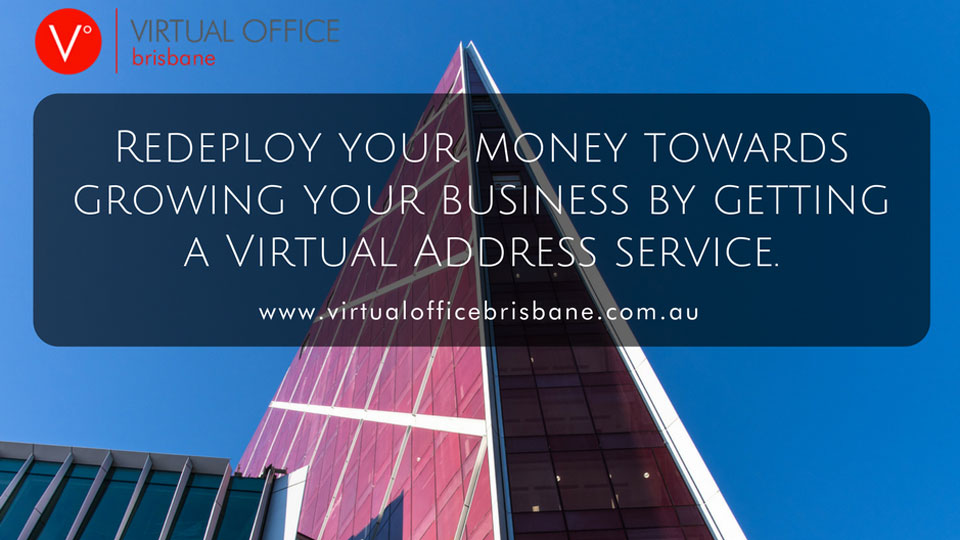 #3. Ensure Your Home Office is Fit for Purpose
If you're going to succeed in running your business from home, you'll need to have a home office in place that offers everything you need it to. It should be a place that's tucked away from the rest of your home and all of the distractions found there. Ideally, it should be a room in your home that's entirely dedicated to your business and nothing else. So, maybe it's time for you to do something positive with that spare room and make it the hub of your business in the home.
#4. Know What's Likely to Distract You
Successfully avoiding distractions as you run your business from your home will probably have to involve thinking ahead and considering what's most likely to distract you. When you know which things are most likely to take your attention away from your business, you can take steps to eliminate those distractions. It's all about setting rules for yourself and being prepared for the desire to procrastinate because, as anyone who's worked from home will tell you, you're likely to experience it in one way or another.
#5. Block Certain Websites on Your Browser
One thing that might distract you is your favourite website. Maybe there's a particular site that you like to read or a social media platform that you're constantly drawn to when you're bored. You can waste a lot of your time on these sites if you're not careful and that's not the way it should be. It's much better for you if you simply block those websites on your browser because that way, you won't be able to sink all that valuable time into them and you'll find yourself distracted far less.
#6. Use a Virtual Office Service
A virtual office provides you with a postal address, mail handling service, business phone number and access to meeting rooms in a traditional office. These services can be great for when you're running a small business from home but what to display a greater level of professionalism to the outside world. It can also act as a bridge to growing your business in the future. It helps you to feel like your business is something real and worth taking seriously, so it's something you should definitely consider.
#7. Hold Important Meetings Face to Face When You Can
When you're holding meetings with important people that might help to grow your business, doing so over the phone or video call from your back bedroom is probably not the best way to do it. Accessing meeting rooms and holding those meetings face to face will be a massive step in the right direction. You should make the most of those resources and ensure that you hold important meetings that way so you get that face to face interaction that can be so important.
#8. Consider Having a Work Phone and a Personal Phone
You're going to need a mobile phone for your business, but is it a great idea to simply use the phone that you have for everyday life? It can become too easy for those two worlds to collide when you're using the same phone. That's why it makes sense to have a personal phone and work phone that are entirely separate. You can then only use your work phone for work and not get distracted by the other things on that phone relating to your free time, hobbies and personal life.
#9. Stay Organised and Use a Schedule
Staying organised is one of the most important aspects of running your small business from home. Once you allow things to get out of control, everything gets messy and it can be hard to regain control again. By keeping things organised in a way that works for you, that can be avoided. You should also create a schedule for yourself and plan ahead so you always know what's around the corner and you won't be taken by surprise by something you'd forgotten about.
#10. Try Not to Allow Your Business to Eat Into Your Family Time
Your family time should be dedicated to your family. If you allow your work life to eat into your family life, you will only cause problems for yourself, your partner and your children. It's all too common for people who run businesses from home to spend all their time on their business and not enough time maintaining a healthy family life. Make sure there's a clear line between those two sides of your life and don't allow that line to get blurred because that's when problems can arise.
#11. Set Goals to Motivate Yourself
Staying motivated will be a big part of your task as you run your business from home. One way to ensure you're always motivated to work hard and to grow your business is to set goals. These goals can relate to the growth of your business or goals for yourself. What matters most about them is that they make you want to work hard and keep pushing in the right direction because that's how you ensure you never lack motivation in your work.
Running a small business is tough at the best of times, but it's even tougher when you're working at home and trying to deal with all of the distractions and challenges that come with that. Be sure to make use of the tips and ideas discussed above to help you launch and run your small home-based business in the right way.